Boninfante 1/4 Zip Pull Over Sweatshirt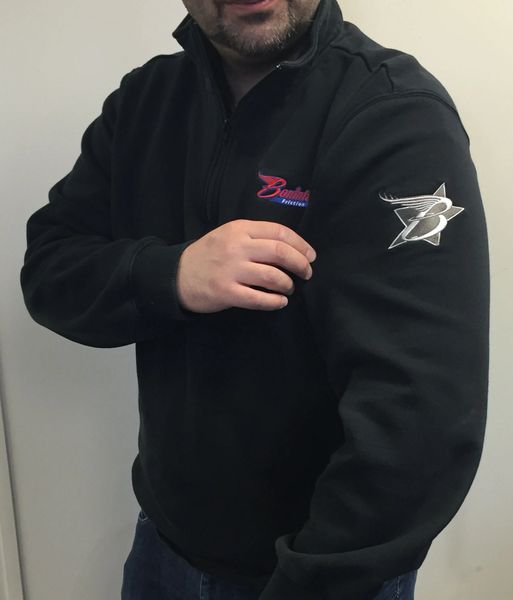 Boninfante 1/4 Zip Pull Over Sweatshirt
Our Boninfante team members practically live in these gorgeous quarter zip sweatshirts! They are without a doubt our highest quality and most desired product. Get yours today and support the best in style and sophistication.
Cotton, Athletic-Fit, 1/4 Zip sweatshirt
Embroidered with the Boninfante logo on the left chest and left sleeve.